Thank you for Subscribing to my blog!
Please choose your download options below.
If you prefer to download directly from Amazon or if you would like to write a review once you've read the book, please visit my Amazon author page here: Amazon.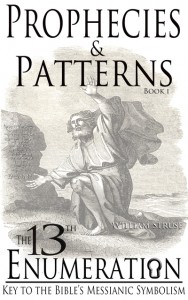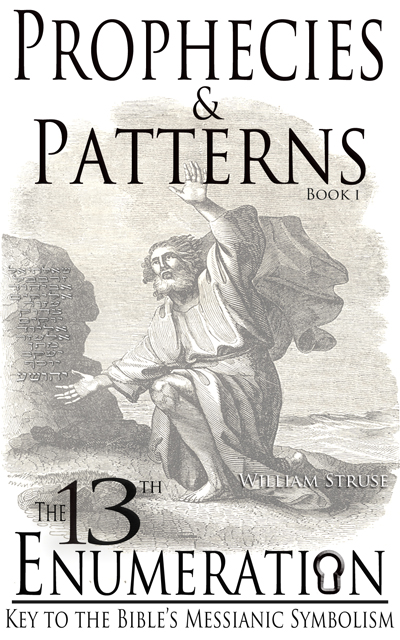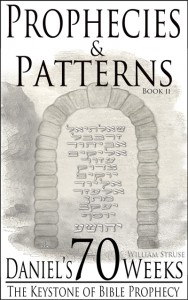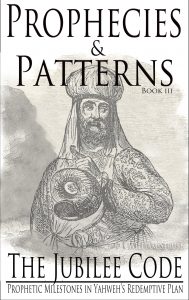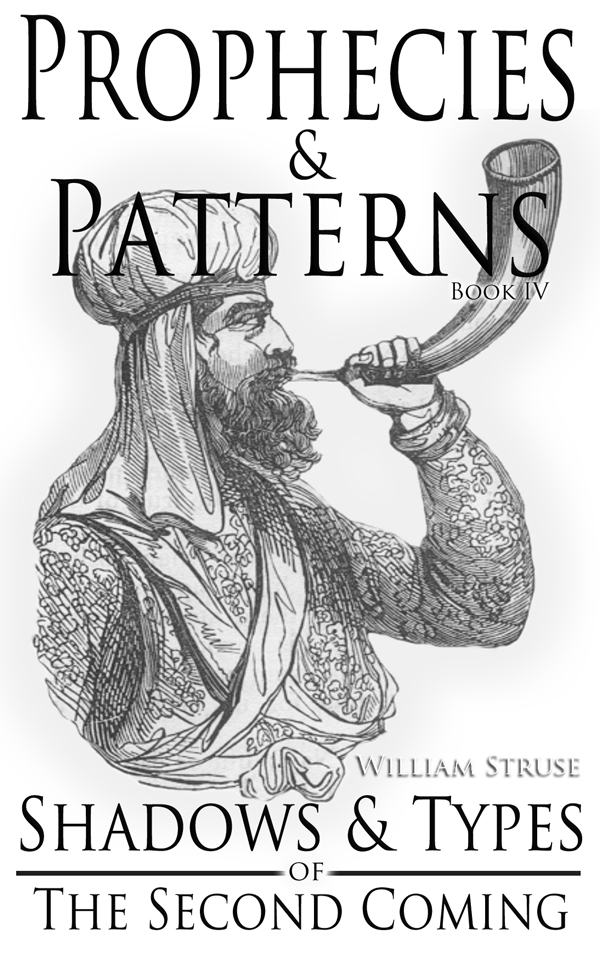 Book IV – Shadows and Types of the Second Coming is to be released. Be sure to subscribe to my blog and I'll notify you when it is available for free download.

I hope you'll join the adventure!