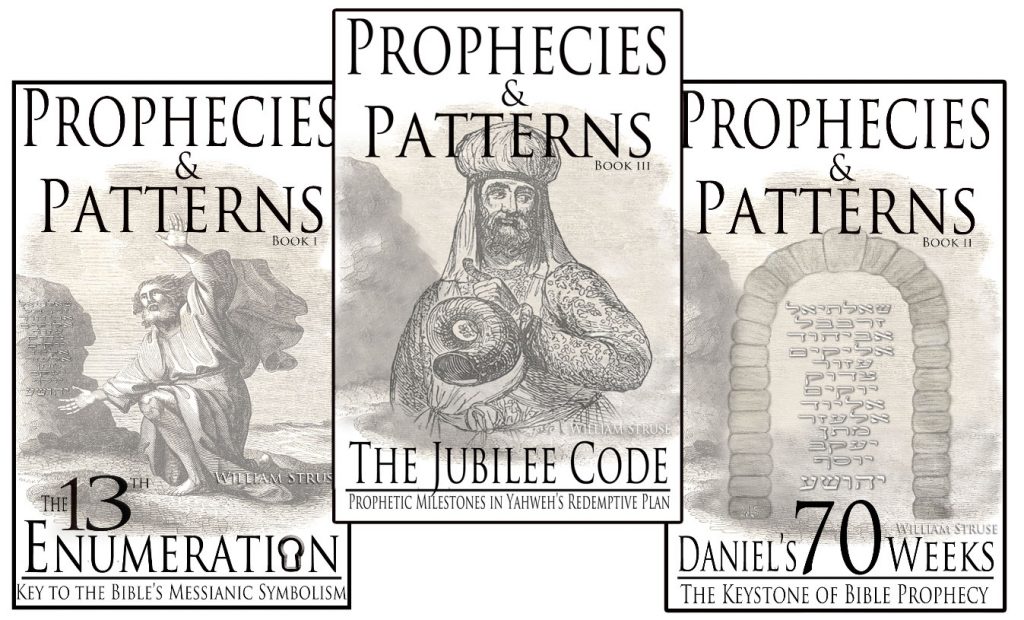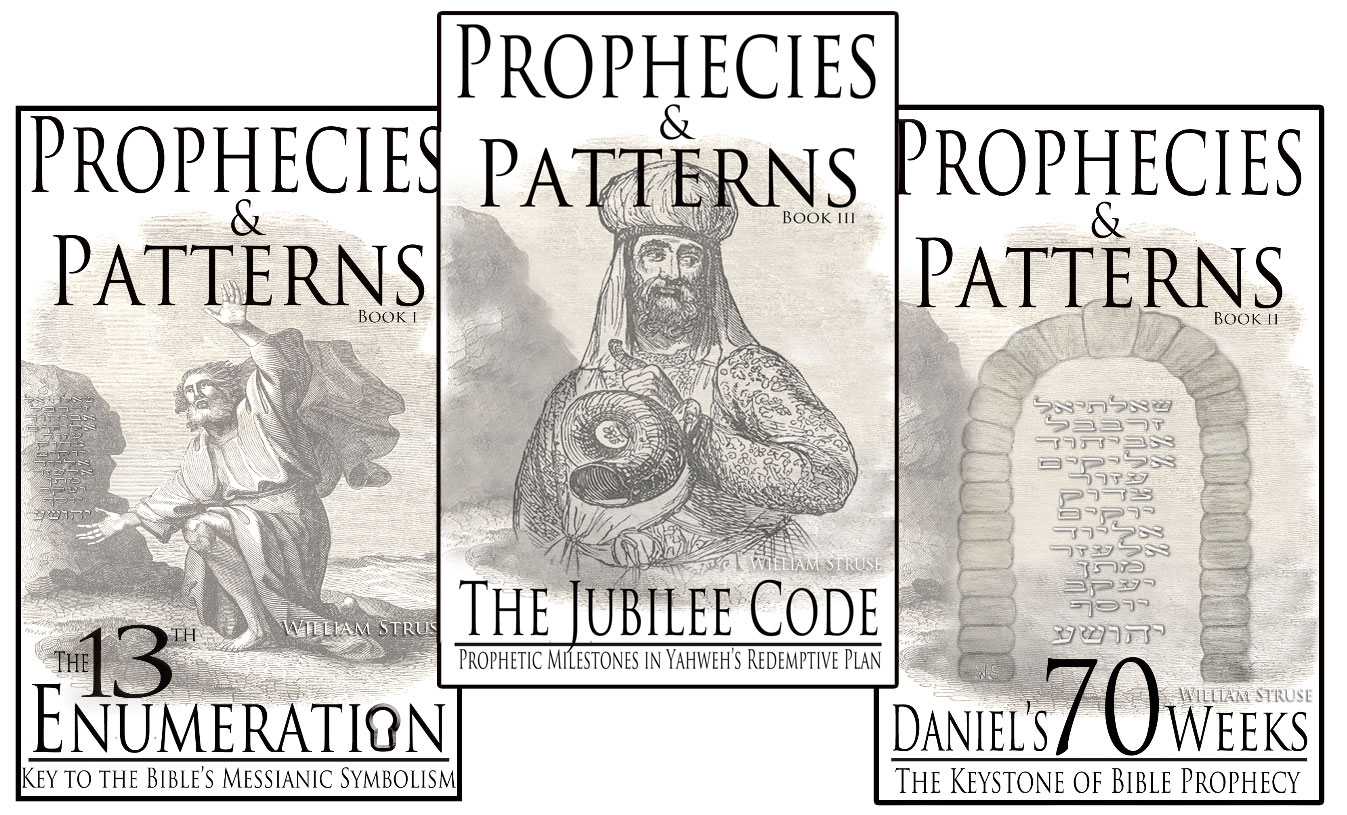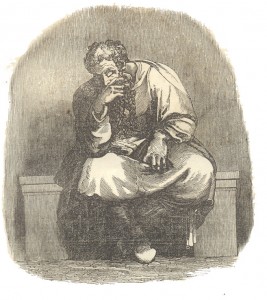 Did you know there are hundreds of books written about the prophecy of Daniel 9? I've enjoyed reading many of them over the past 25 years but surprisingly, no matter what position is taken on the prophecy of 70 Weeks, nearly all the books have one deficiency in common.  What I'm talking about is a total disregard for establishing the starting point of the prophecy of 70 Weeks on a reasonable Biblical foundation in the chronology of the 2nd temple era.
This may not seem like a big deal to some of you but Daniel 9 and the 70 Weeks prophecy influences how we see the Messiah Yeshua, the Antichrist, and much of the timing found in the book of Daniel and Revelation. No prophecy in the Bible has had more influence on our futurist understanding of end time events than Daniel 9 and the 70 Weeks. That being said, wouldn't one of our most basic responsibilities as Bereans be to established this prophecy on a rock solid Biblical foundation? I believe it would.
For those of you' who would like to see how well you've laid your foundation for the prophecy of 70 Weeks, I've come up with a challenging quiz. The answers to these questions should be found in every one of the books that have been written about the prophecy of Daniel 9. But as you will learn, most of them are not.
I'll tell you up front, many of the questions in this quiz are difficult. 15 years ago I would have gotten few of them correct. But one day, after comparing different interpretations of this prophecy I realized I really didn't understand the very basic context of the prophecy and its place in the 2nd temple era. My hope is that these questions will not discourage you but instead inspire and challenge you to redouble your efforts as a Berean.
When you've finished this quiz I encourage you to pass it along to your pastor, Bible study leader, or friend. You never know, it might just be the catalyst which inspires them to a renewed interest in the greatest prophecy in the Bible.
I'd love to know how you do. For those of you who get all 26 question correct send me a screen shot of your final score and I send you a free Kindle copy of one of my novels. In your email just tell me which book you would like. You can email me at wstruse@the13thenumeration.com
I hope you enjoy the adventure!
26 Questions about the 2nd temple era & the prophecy of 70 Weeks
Congratulations - you have completed . You scored %%SCORE%% out of %%TOTAL%%. Your performance has been rated as %%RATING%%

Your answers are highlighted below.
FREE Book Download:
If you would like to learn more about Biblical history and Bible prophecy, you might also appreciate my books in the Prophecies and Patterns series.
At the following link you may download one of the three books shown below.  If you like the book and would like to download the other two, all I ask is that you subscribe to my blog. I won't share your email or spam you with advertisements or other requests. Just every couple of weeks I'll share with you my love of Biblical history and Bible Prophecy. Should you decide you no longer wish to be a subscriber you can unsubscribe at any time.
Click the following link to download your Free book: Book Download
I hope you'll join the adventure!
Subscribe to Blog via Email